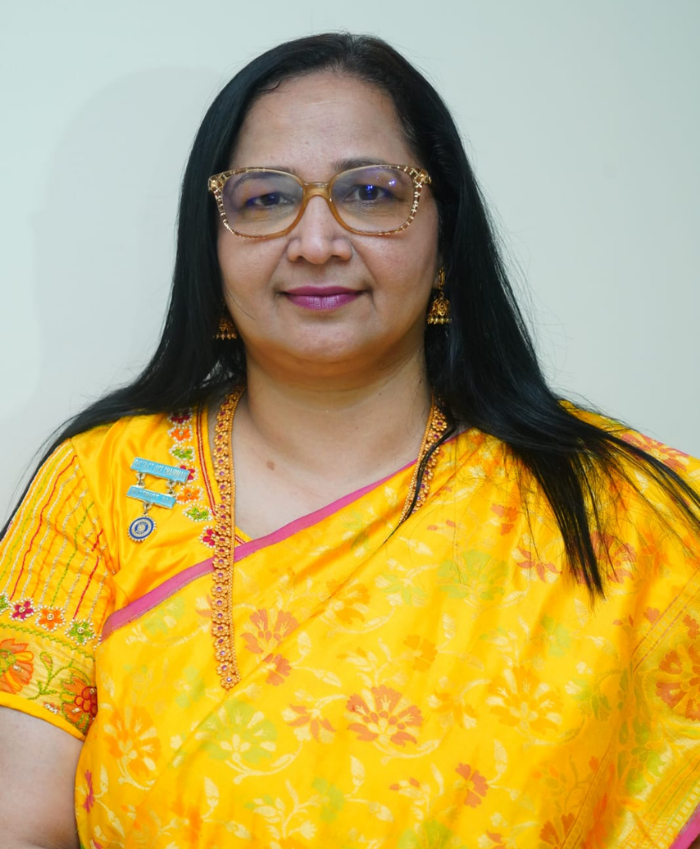 Know your District Chairman 2021-22 SUNITA JAIN
Sunita, born and brought up in Mumbai had her schooling from Udayachal Godrej School and Postgraduation in Clinical Psychology from SNDT University, Mumbai. She has worked with K E M Hospital Mumbai on the HIV research project. She is a practicing Clinical Psychologist in Dr L H Hiranandani Hospital Powai and Thane for the last 15 years.
Having a purpose in life is one of the fundamental factors of happiness. Without it, you will live your life less focused and less efficient. These thoughts of wisdom from her teacher are a guiding force for her in every step in her life.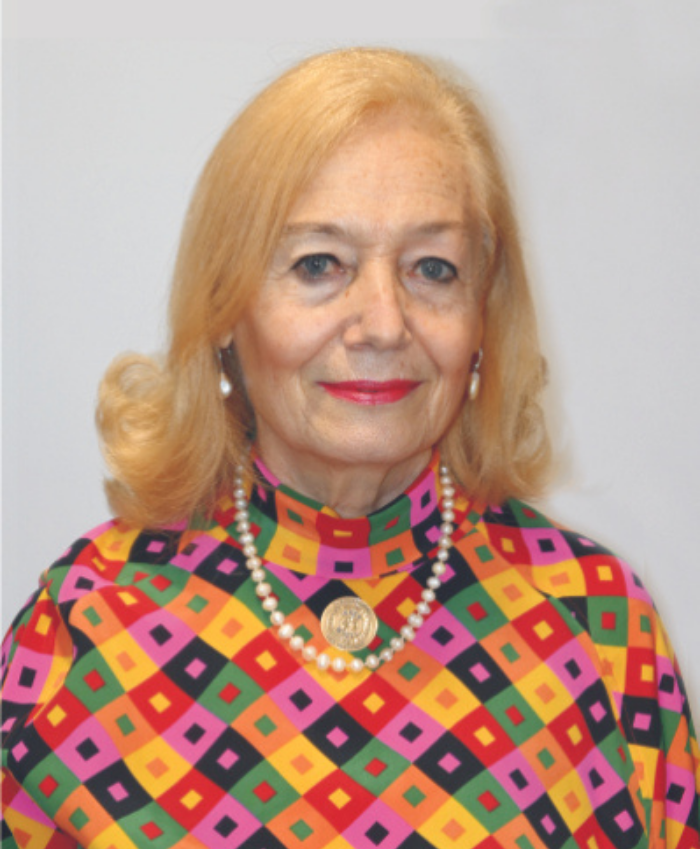 Know your IIW President 2021-22 EBE MARTINES PANITTERI
Past Offices in International Inner Wheel
IIW Vice President 2020-2021
IIW Board Director 2018-2019, 2019-2020
Member of IWC of Padova – District 206 Italy
Club President 2003-2004
Club Vice President 2001-2002, 2002-2003
Club Executive Committee Member 2000-2001, 2017-2018
Club Editor 2012-2013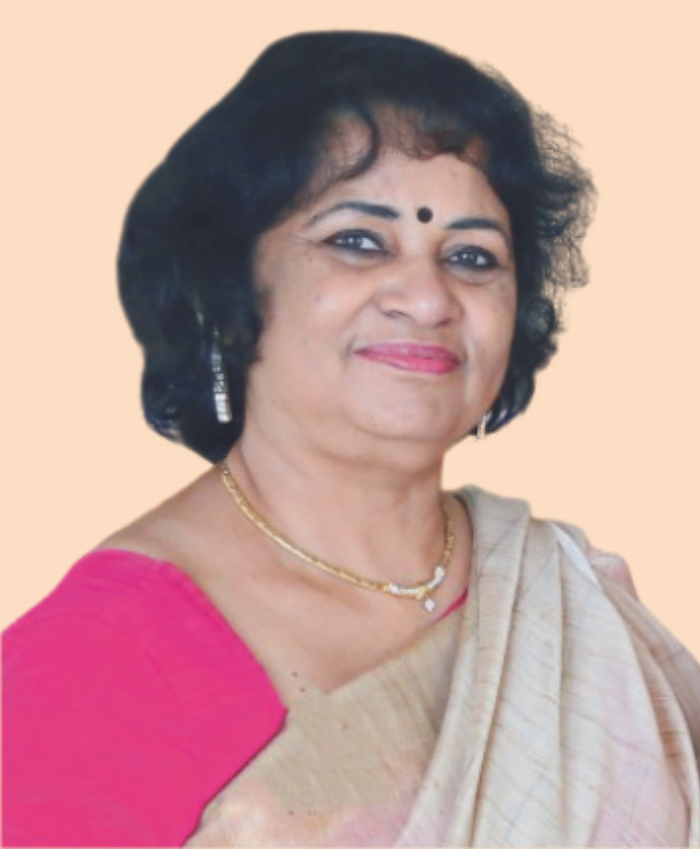 Know your Association President 2021-22 SAROJ KATIYAR
Saroj Katiyar is Born in the city of Nawabs, Lucknow in Uttar Pradesh, she received her early education at La Martiniere Girls College and has done M.A. (Honors) in Western History. Saroj is a social worker & an Entrepreneur. She is an Environment enthusiast with a keen interest in gardening, keeping the city-Clean and Green.Her name is synonym to the National flower (Lotus).
Saroj 's Mantra says "We lift Ourselves by liffting Others."
Her integrity, determination and passion towards Inner Wheel can be judged with the record breaking 40 per cent increment in the number of members during her tenure as President in the year 2008-09