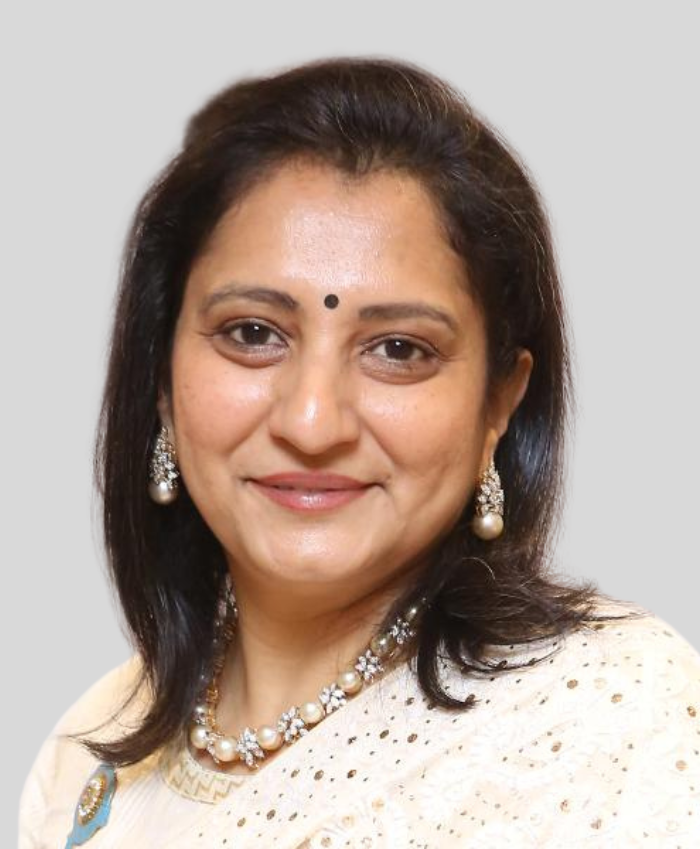 Know your District Chairman 2022-23 Mita Sheth
Before she joined forces with one of the world's largest women's philanthropic organisations, she was an active member of the financial and equity markets in Mumbai.Atrue blue Mumbaiite, Mita Sheth matriculated from Walsingham House School and pursued an undergraduate degree from Sydenham College. As Mita had been an avid member of the Interact Club in school, she carried forward the interaction in college by joining the Rotaract Club of Bombay Queen's Necklace. Her contributions to programs like World Vision and MUNAat the time set the stage for the extensive and impactful work she would do in life after that. Mita completed herpostgraduatestudies in financial management from KC College.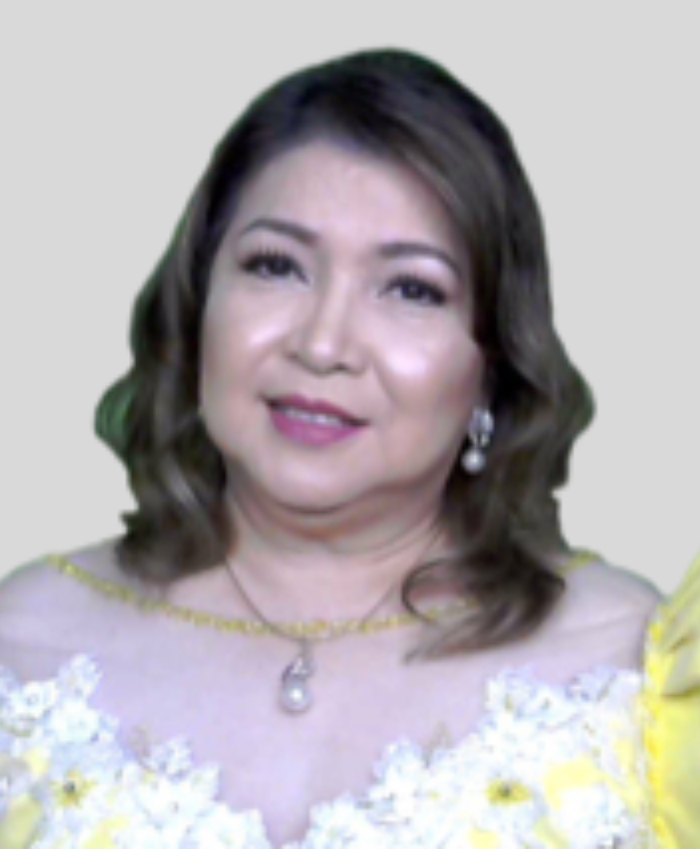 Know your IIW President 2022-23 Zenaida Farcon
Zenaida Y. Farcon, or Zeny,as she is fondly called,is a dedicated and committed Servant Leader of Inner Wheel. At a very young age of 28,she joined the Inner Wheel Club of Marikina in 1988 at age 28.Recruited by her mother-in-law,Past National Treasurer Lourdes Farcon. Served as President in 1990. In 1994-1995,elected as Chairman of District 380.
As District Chairman, she sat on the Board of Inner Wheel Clubs of the Philippines, Inc. She concurrently served as National Secretary and Chairman of the National Leadership Training Seminar.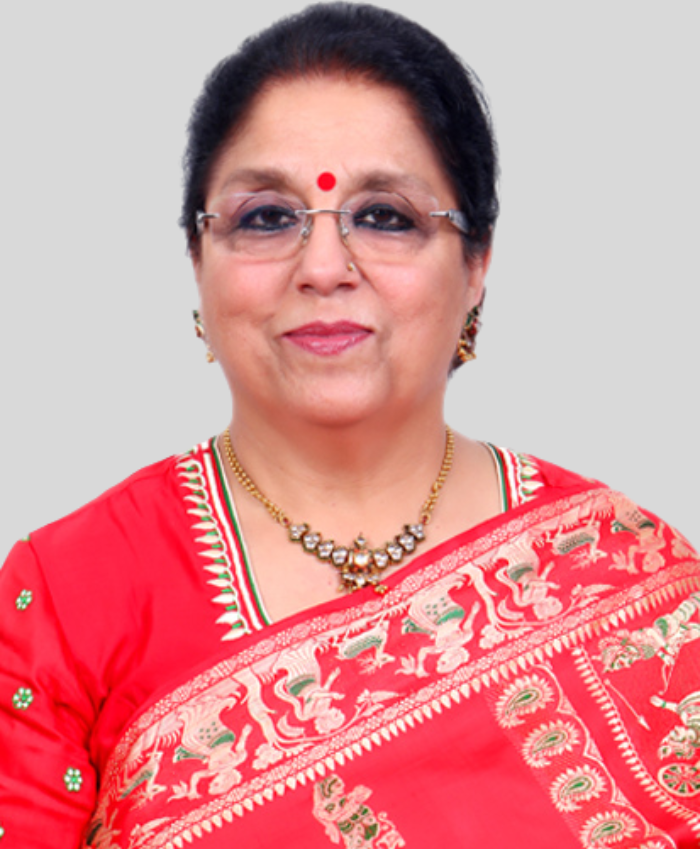 Know your Association President 2022-23 Dr. Surjit Kaur
A doctor whose life's mission is to heal the sick and ailing, to give Hope where all seems hopeless, to bring new life into the world and happiness to many, describes in a few short sentences, our Incoming Association President for 2022-23, Dr Surjit Kaur.Her early years were spent in Jammu & Kashmir where her father who was in the Armed forces was stationed. Even as a young girl her deep desire was to care for the sick.